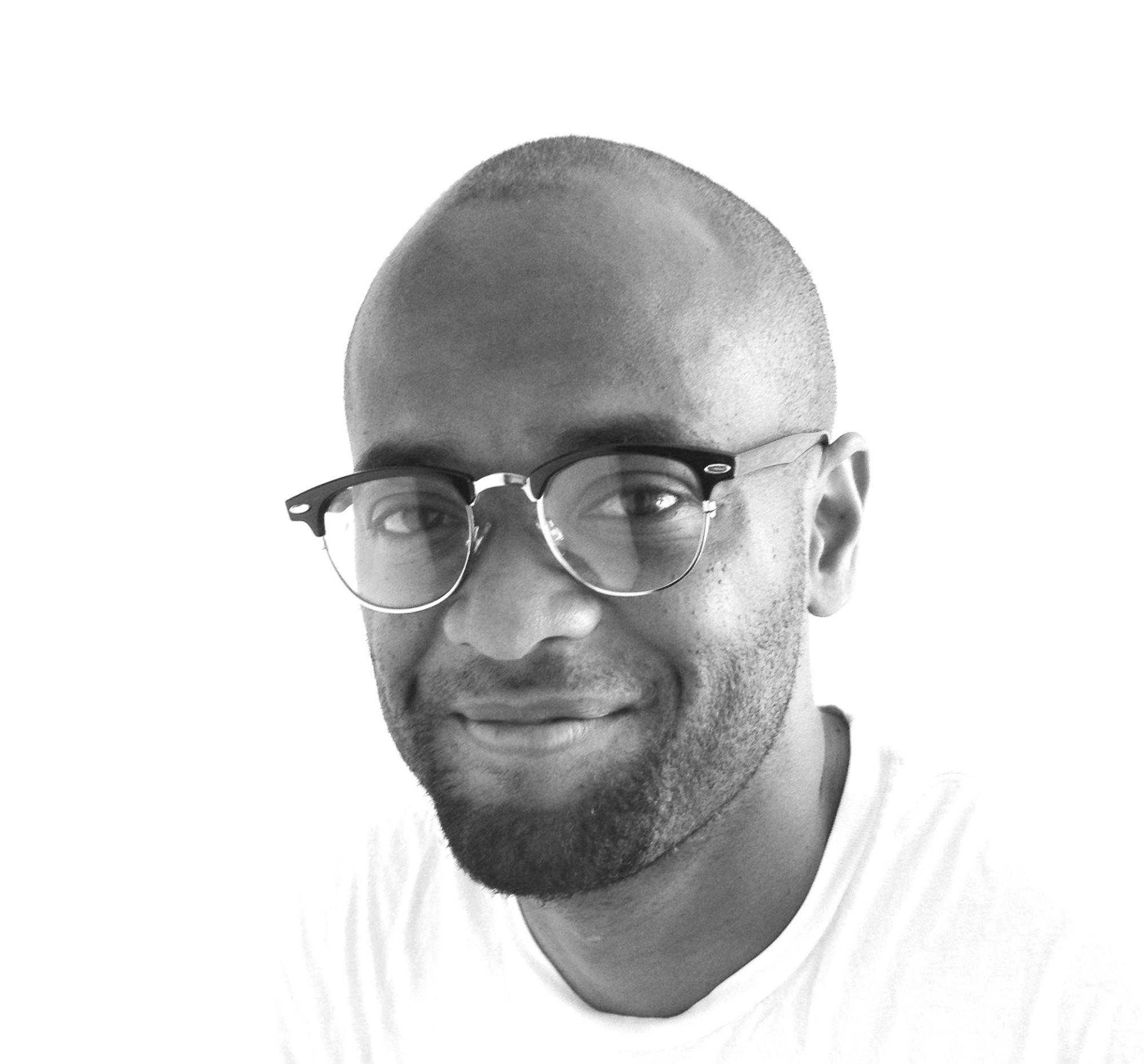 Al 'P' Johnson, M.Sc., M. Engr, CTO – Co-Founder
'Improve

performance, integrate fun, style, intelligent mechanism design, and robust function'
Al is the team lead, developing affordable and advanced prosthetics, rehabilitation and assistive devices that improve physical performance. Al has 14 years design experience in soft robotic actuators, compliant exoskeletal-assistive devices and novel wearable mechanisms. Al has worked on industrial and commercial products, and consults on design and development human robotics and ultra-low cost prosthetics. He has experience coordinating training and evaluations in Myanmar, South Africa, Haiti, Columbia, Ecuador, UK and USA. Al is an AmeriCorps Alumni, has volunteered with Engineer Without Borders, and heads Livity's inner-city biennial 3D printing camp.
Steve Krider Msc. ME, ACEO
'Strategy, Feasibility, and Optimization'
Steve is the Team Ace with experience sharing creative knowledge to develop advanced integrated system solutions and novel technologies. Steve has experience as a Mechanical and Systems Engineer at the Naval Surface Warfare Center Philadelphia Division. Steve has worked as key team member and leader on a diverse portfolio of technologies including classified submarine programs, high temperature superconductor degaussing, surface ship protection systems, and the Advanced Weapons Elevator (AWE) for CVN 78 Class Carriers. Steve actively participates in the Philadelphia and North Eastern US Region Community as Program Chair of the NAVAL STEM outreach SEAPERCH / SEAGLIDE programs.
Amir Torbati, Ph.D. POLYMER SCIENTIST
'Nature is a powerful teacher. Improving our understanding of the science of the natural world will drive future innovation'
Amir uses his expertise in liquid crystal elastomers and biomaterials to the development of new composites and visco-elastic polymers integrated within prosthetic and assistive devices. Amir holds a Ph.D degree in Bioengineering from Syracuse University with a focus in biomaterials and polymer science and a BSc in Biomedical Engineering from Georgia Tech. Amir's prior research experience at National Institute of Health, the Syracuse Biomaterials Institute, and his postdoctoral fellowship at University of Colorado, have bolstered his material science skills in design and fabrication of human machine interfaces, and sensing subsystems.
Consortium Partners
Bradley Davidson Ph.D. Biomechanics Simulation
Dr. Bradley Davidson is an Assistant Professor in Mechanical Engineering and Director of the Human Dynamics Laboratory at the University of Denver, Colorado and Clinical Assistant Professor at the University of Colorado Anschutz Medical Campus. His research focuses on understanding and characterizing lumbar spine stability in across healthy and pathologic populations through in vivo experimental measurement and musculoskeletal modeling.
Rory Dixon M.D. Orthopedics and Sports Medicine
Rory is a Chief Medical Classifier at the International Paralympic Committee (IPC). He is a consultant orthopedic surgeon and senior medical officer with special responsibilities at the Sir John Golding Rehabilitation Centre, which rehabilitates patients with spinal cord injuries, spina bifida, cerebral palsy and other neurological conditions. Rory speaks English, Spanish, French, Portuguese, and conversational Mandarin and Italian. He brings experience and drive to develop affordable and high performance devices.
Domen Novak Ph.D. Sensor Fusion and Algorithms
Domen is an Assistant Professor in Electrical Engineering at the University of Wyoming. Domen's main research area is human-robot interaction, particularly rehabilitation robotics. He is interested in the information that robots can obtain about humans' performance, intentions and emotional states via sensors such as heart rate, electromyography, electroencephalography, and eye tracking etc. His work includes using robots to motivate humans to exercise in augmented/virtual environments and other types of feedback.
Kristen Decarish, MBA Logistics
Kristen is a strategic Business Analyst with more than 12 years of experience identifying opportunities in Healthcare, Pharmaceutical and, Ocean transportation Industries. Kristen provides in depth quantitative and qualitative analysis with forecasting models, and leadership in support of business management and strategic competitive engineering initiatives.